Business owners looking to sell, buyers looking to buy….
Join us in a free, comprehensive webinar summit focused on helping business owners navigate the landscape of getting ready to sell, and buyers looking to buy.  2020 has presented some challenges for many small business owners, but that doesn't necessarily mean plans to retire or transition need to change. On the contrary, our data has shown that there are more buyers than ever interested in buying.  Whether you are planning your future succession, or interested in what it takes to buy, this webinar summit gathers Canada's best Succession Planning Professionals to help you gain your bearings and move forward with confidence. 
1) Sign up for this 4 day summit.
2) Check your inbox on the first day for a link to the actual summit videos.
3) Watch at your convenience during the summit date range, no need to adhere to specific times.
4) Videos will expire a couple of days after the summit is over.
5) SuccessionMatching will follow up with next steps. 
(By the way, this summit is FREE, have we mentioned that?)
☑️  Why is a valuation necessary?
☑️  How to Find the Right Buyer for Your Business
☑️  Finding an International Buyer
☑️  How to Establish What Your Business is Worth
☑️  What does it mean to be a mentor?
                    And many many more!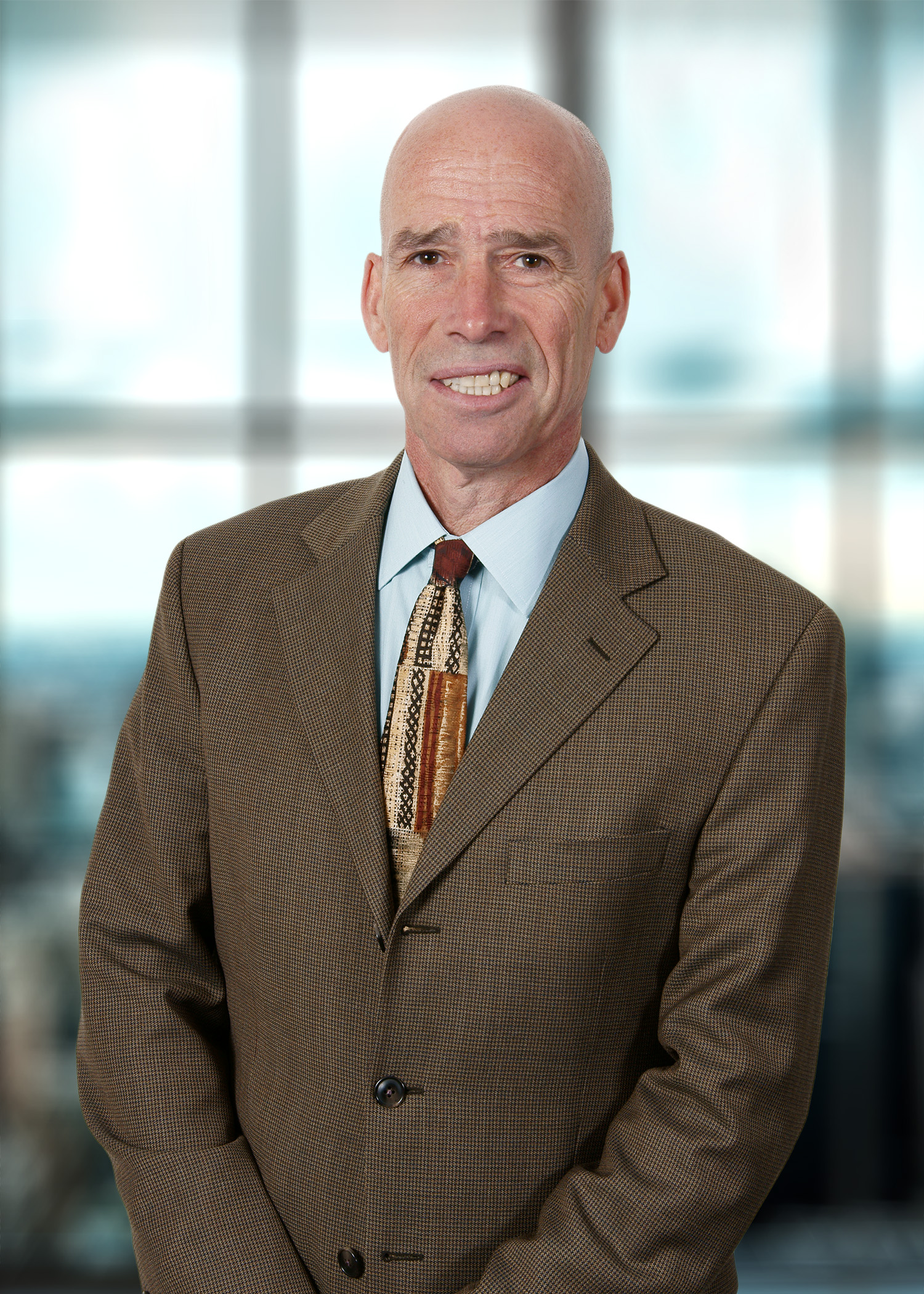 Clifford A. Wiegers
CFP, TEP, CH.F.C., CLU, B.Comm.
Insurance Representative, Wiegers Financial and Insurance Planning Services Ltd.
Cliff built his reputation by bringing real solutions to real issues. He has specialized in working with business owners for almost 30 years, and brings his own wealth of experience and expert knowledge to each client's custom-designed financial plan.  Through personal contact and regular reviews, Cliff ensures that his clients' financial plans continue to meet their changing needs and goals, including as it concerns succession planning
In addition to his professional qualifications and designations, Cliff has been involved in a business coaching program since 1989. This program focuses on goal planning and getting more out of life. He meets quarterly with a group of other professionals to continue to work more effectively both personally and professionally. Cliff shares many of these concepts with his clients as a value-added service.
Cliff will be hosting two videos for the summit for sellers and buyers on how to maximize your business sale and protect yourself as an owner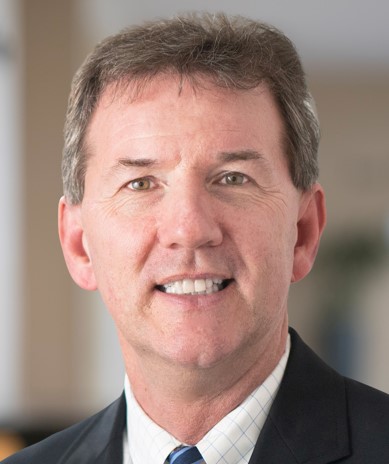 Paul Cronin
The Platinum Years
Paul Cronin has over 35 years of professional experience in sales, management, consulting, and entrepreneurship, primarily with small businesses. He has successfully grown both established and start-up businesses and has worked as a business broker. Paul sold his own business in 2008 and understands how business owners feel through the process of selling their business. Since 2009, Paul has been coaching business owners as they decide whether to sell, transfer or wind down their companies, and discover "What's Next?" for their life and career.
Learn about what is holding back business owners from proper succession planning (or doing any planning at all), successful ways to plan and what is needed to get unstuck.
Paul will challenge your assumptions, share stories of both his clients and his own transitions, some interesting facts and figures, and describe a path to motivate you towards your succession plan.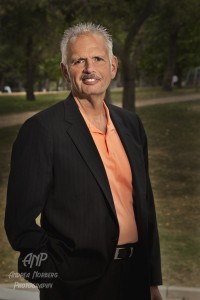 Doug Lawrence
President of TalentC
Succession has many moving parts, and one component many transitioning business overlook is the angle of mentorship.  Whether you are a business owner transitioning out, or a buyer looking to keep a business successful after the transition, mentorship can be tremendously beneficial for businesses to continue to operate positively after a change of ownership. 
Doug will be discussing  Mentorship and Mental Health for our summit.  To learn more about Doug and what he does visit:  https://talentc.ca/